We create functional
sites and services that allow you to grow and earn
We design, develop and support web projects remotely
from Berlin, Guadalajara, Dhaka, Tbilisi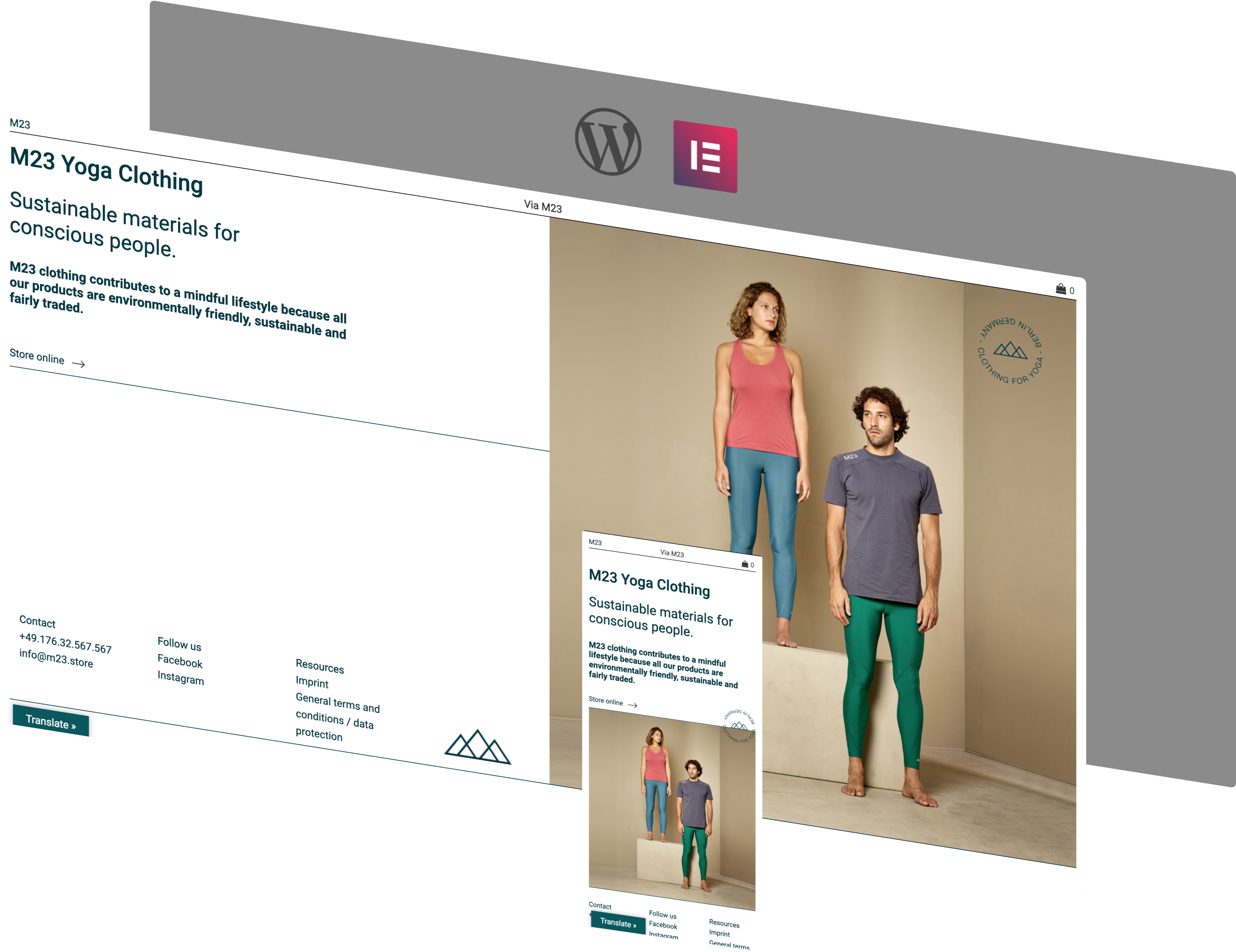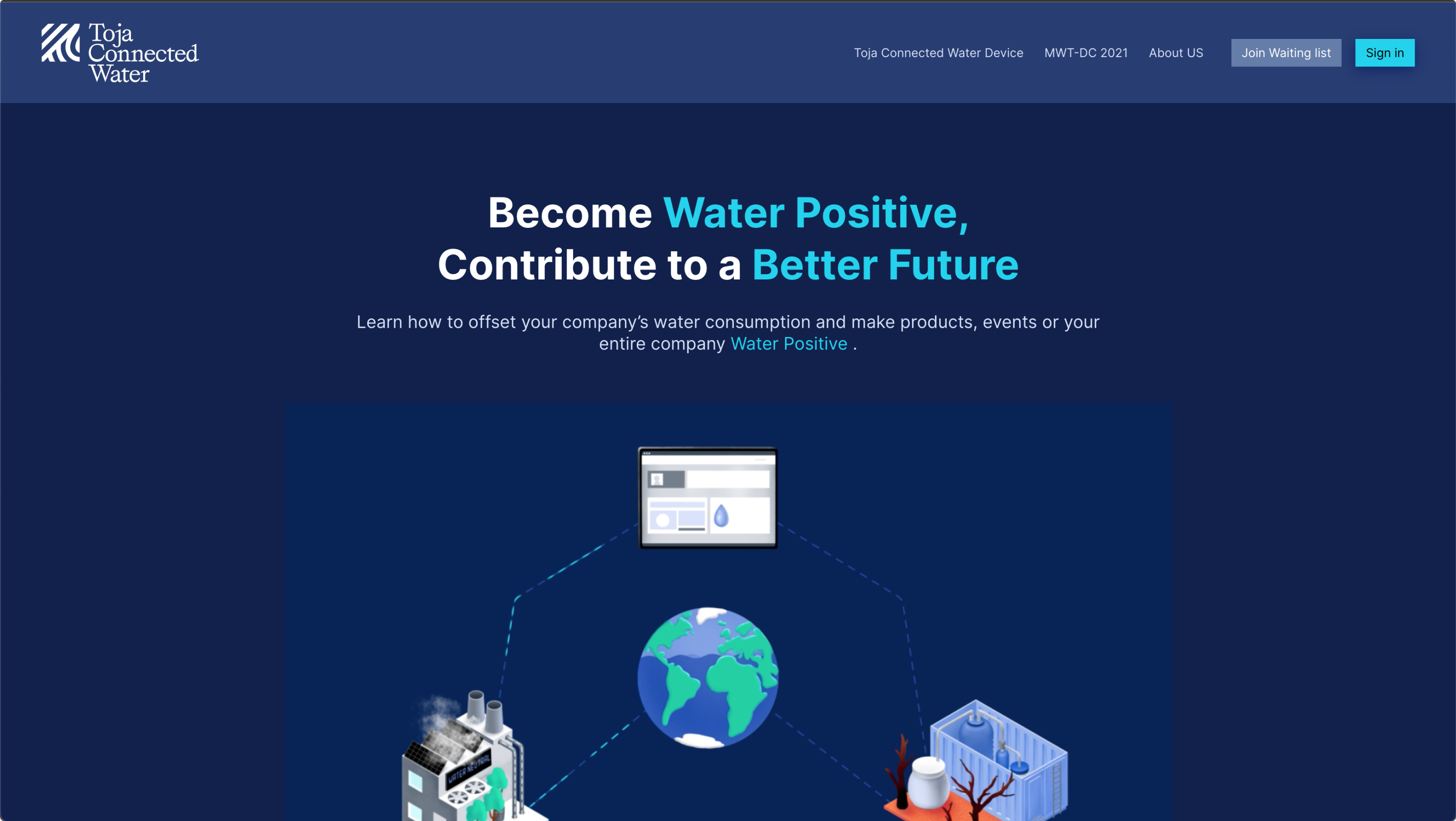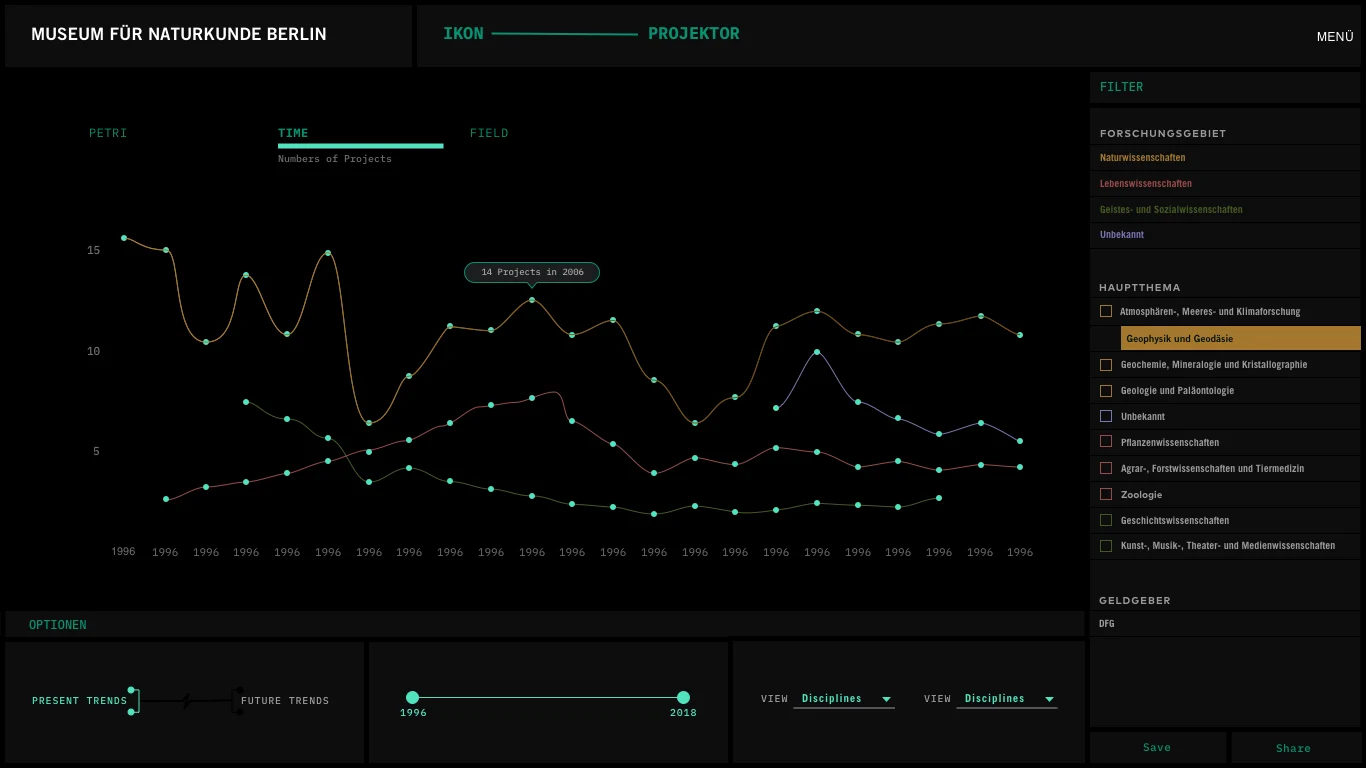 Development Stack
We use demanded development stack and are ready to pick up individual for a specific task.

React JS

Flutter

Vue JS

HTML5

CSS3

Figma

Sketch

Django

Springboot

Fast API

Node.js

WordPress

Laravel

Woo- commerce

Directus

AWS

GCP

K8S
iOS

Android

React JS

Flutter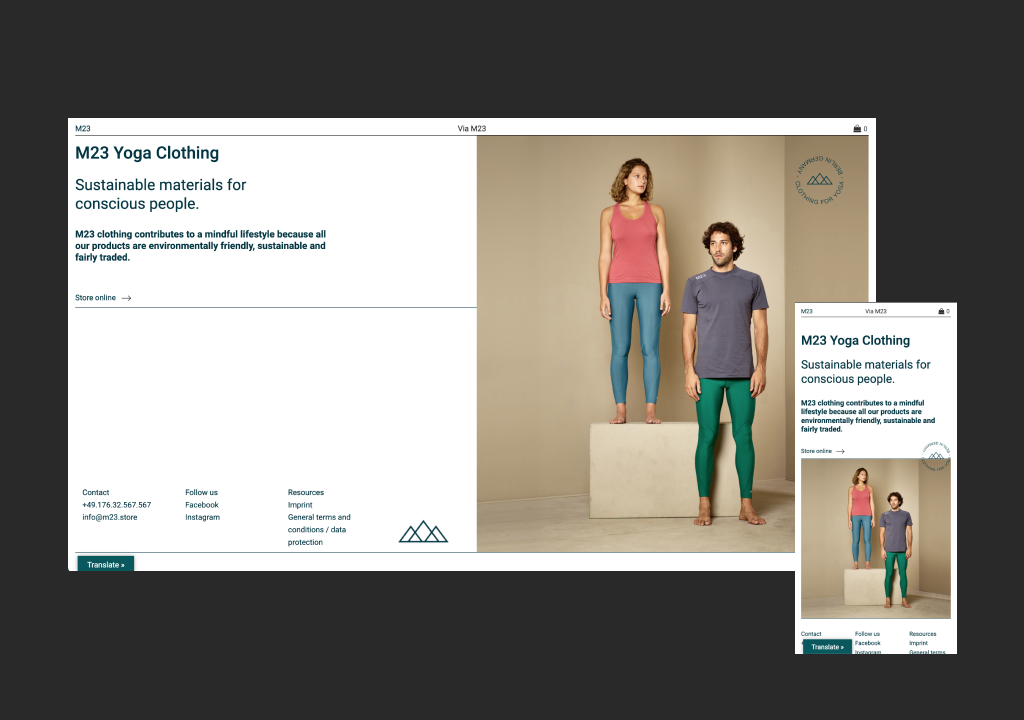 Online Store for a Solo-Entrepreneur, who is building a small & young clothing brand in Berlin.
"Digital Jetzt"– Neue Förderung für die Digitalisierung des Mittelstands
Digitale Technologien und Know-how entscheiden in der heutigen Arbeits- und Wirtschaftswelt über die Wettbewerbs- und Zukunftsfähigkeit von Unternehmen. Damit der Mittelstand die wirtschaftlichen Potenziale der Digitalisierung ausschöpfen kann, unterstützt das Bundesministerium für Wirtschaft und Klimaschutz (BMWK) kleine und mittlere Unternehmen (KMU) mit dem Programm "Digital Jetzt – Investitionsförderung für KMU". Das Programm bietet finanzielle Zuschüsse und soll Firmen dazu anregen, mehr in digitale Technologien sowie in die Qualifizierung ihrer Beschäftigten zu investieren.
Start-up-Strategie der Bundesregierung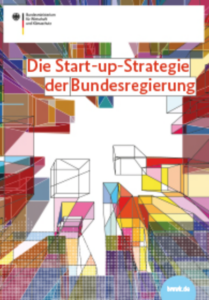 We help our clients with web projects in specific areas